Design, Build, and Launch Digital Products with Dedicated Agile Dev Teams
With a team of seasoned experts in product design, software development, and deployment, Product Development Teams as a Service (DevTaaS) offers an end-to-end solution to alleviate the common challenges and complexities associated with product development.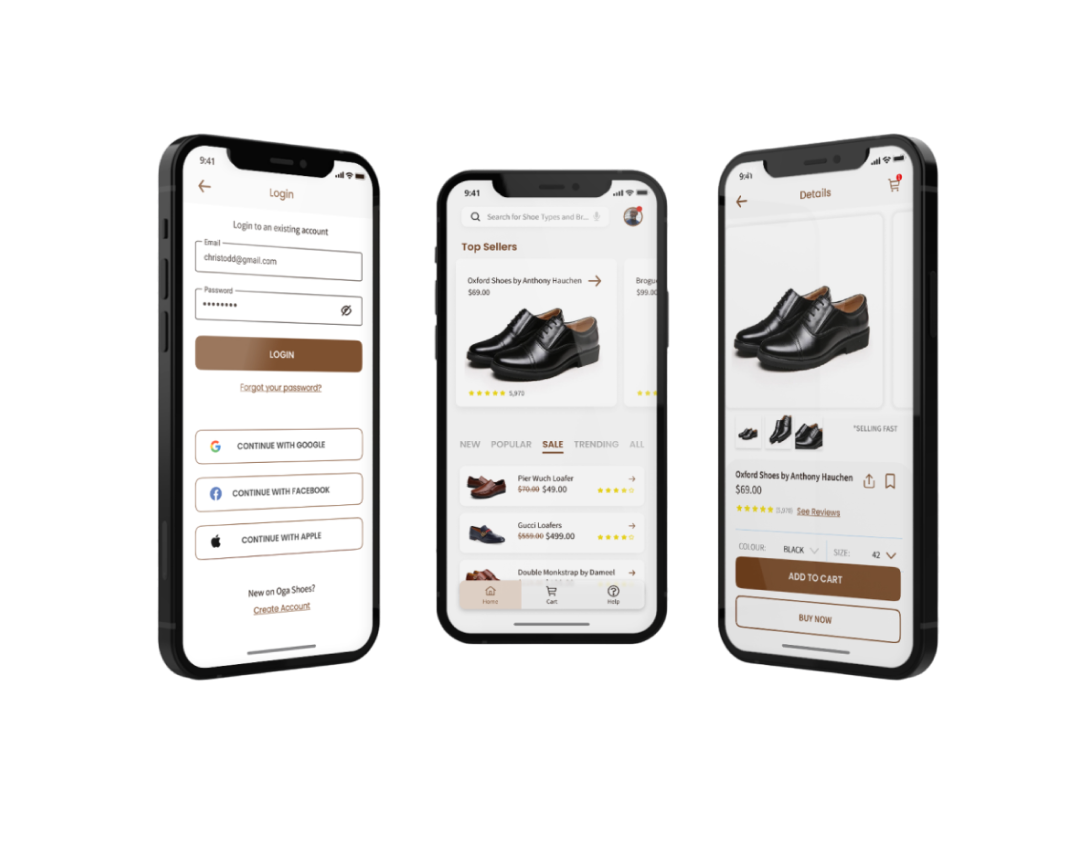 Product User Experience Design
Our team assists in designing user-centric products that meet market demands and provide a seamless user experience. This involves user research, interface design, user testing, and design iteration.
Empowered Development Teams
We provide experienced software engineers proficient in various technologies to build your product. We follow agile development methodologies, allowing for flexibility and rapid adjustments during the development process.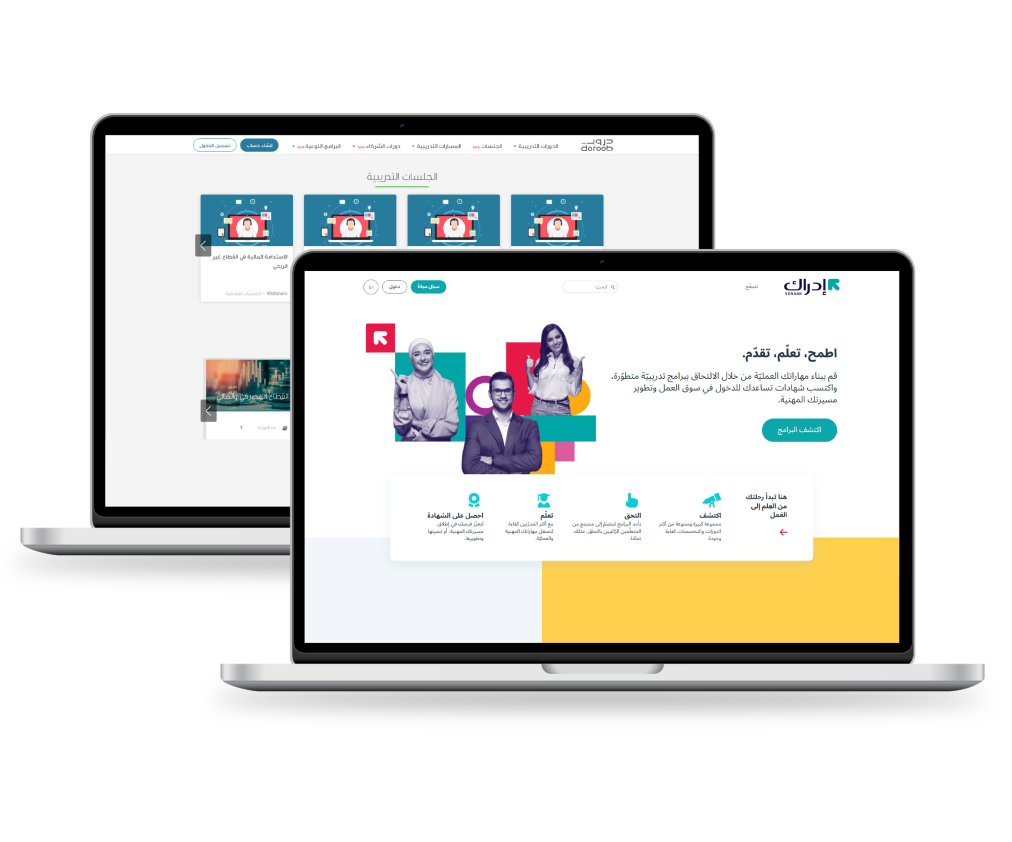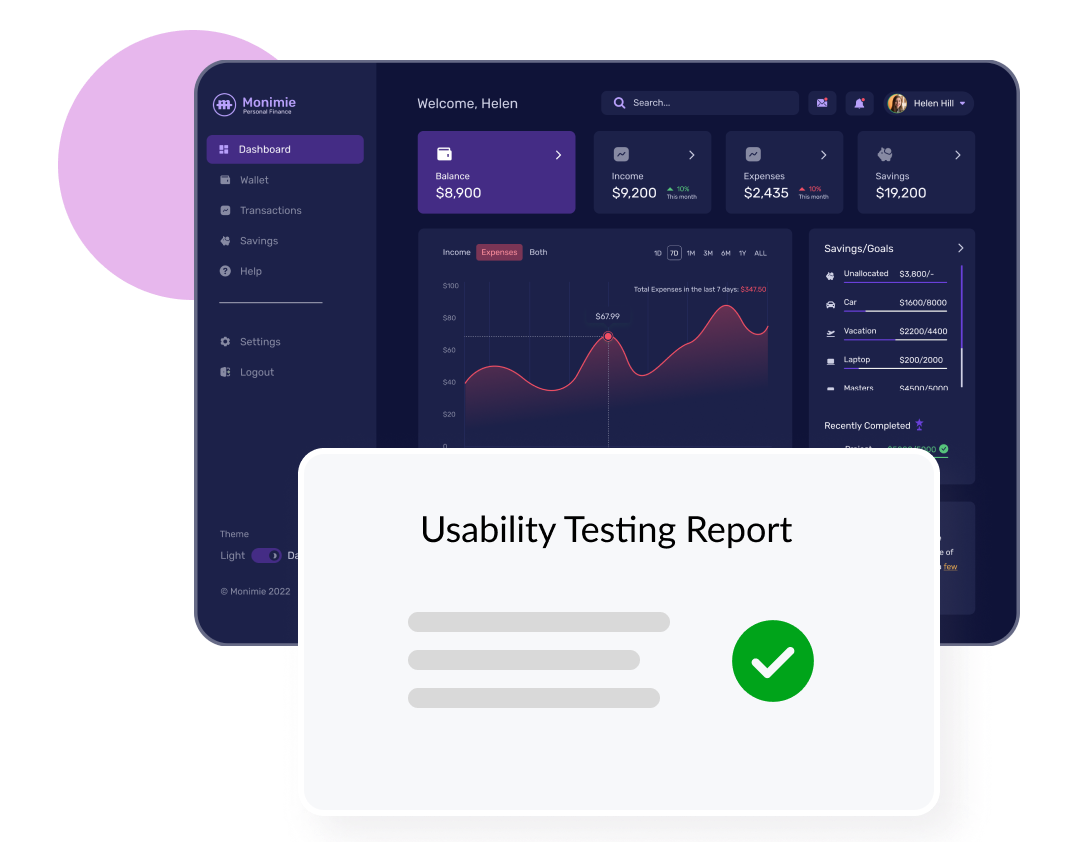 Penetration and Security Testing
We ensure the reliability and performance of your product through rigorous quality assurance practices and testing methodologies. This includes functional testing, usability testing, performance testing, and security testing.
Our team helps in planning and implementing the technical architecture of your product. We consider factors like scalability, performance, security, and technology stack selection.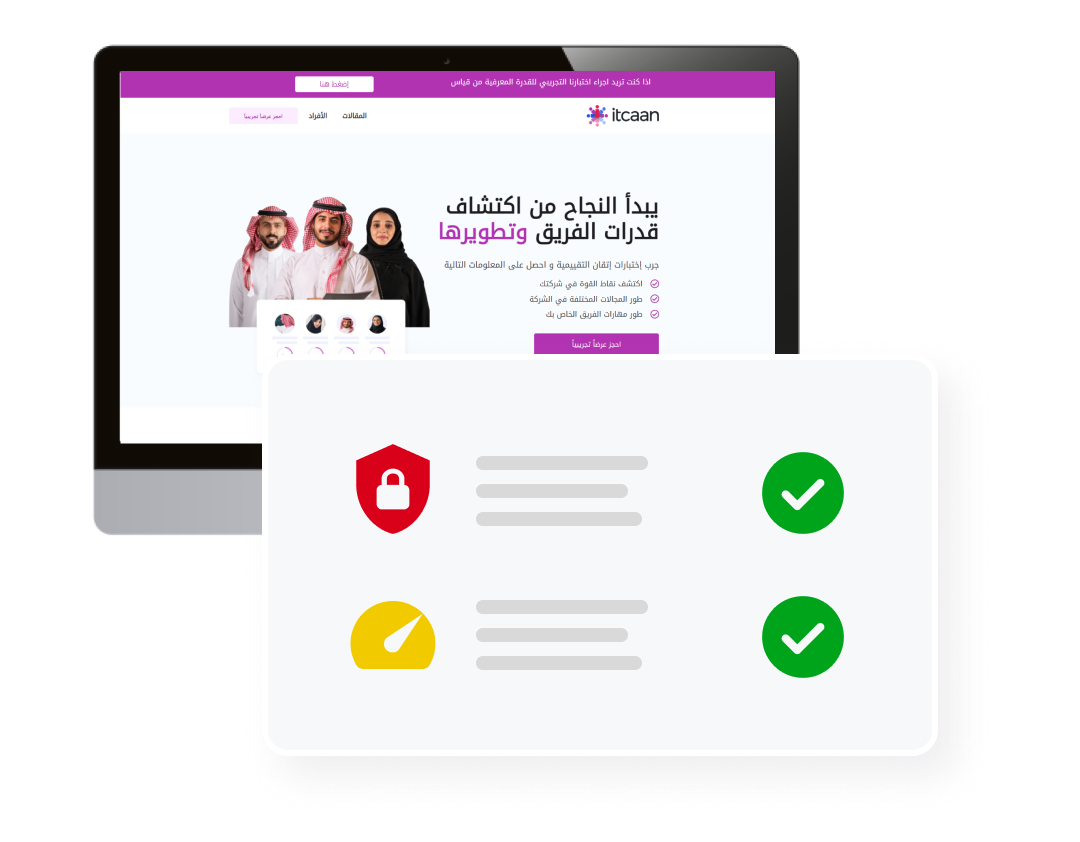 Technical Excellence Principles
We ensure best practices such as clean code, code reviews, automated testing, and documentation. By following these principles, we enhance the maintainability, scalability, and overall reliability of your product, enabling seamless future enhancements and minimizing technical debt.
Continuous Integration and Delivery​
Our team utilizes industry-leading tools and practices to automate the process of integrating code changes and delivering them to the production environment. We ensure faster and more reliable software releases, allowing for seamless updates and improvements to your product.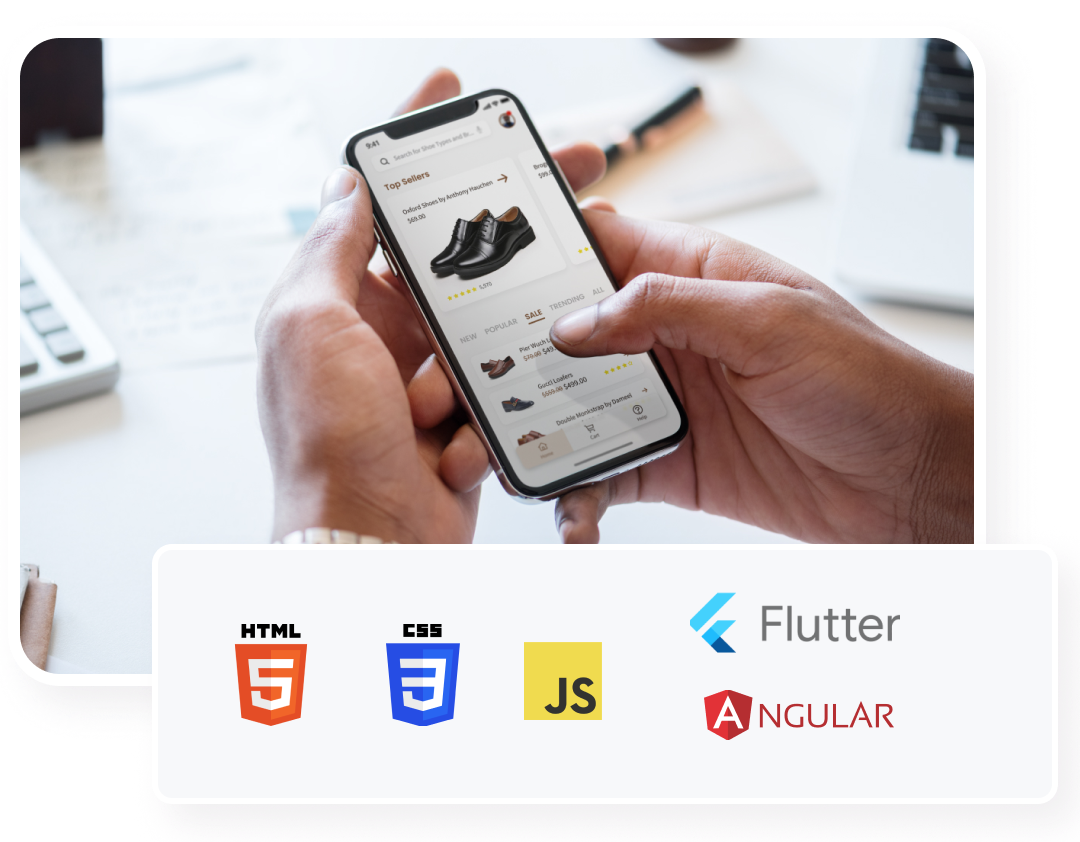 Continuous Support and Maintenance​
After launch, we offer ongoing support and maintenance to ensure your product remains up-to-date and performs optimally. This includes regular updates, bug fixes, and feature enhancements..
We will help your business reach new heights
Through these sub-services, we will help you discover new product opportunities and provide a holistic approach to bring them to market effectively.