Get Market Entry Right So You Can Launch and Scale Your Digital Product
Product Go-To-Market Teams as a Service (GTMTaaS) is your one-stop shop for launching and scaling your product. We provide a comprehensive suite of services that cover every aspect of the product launch process, from strategy development to customer support.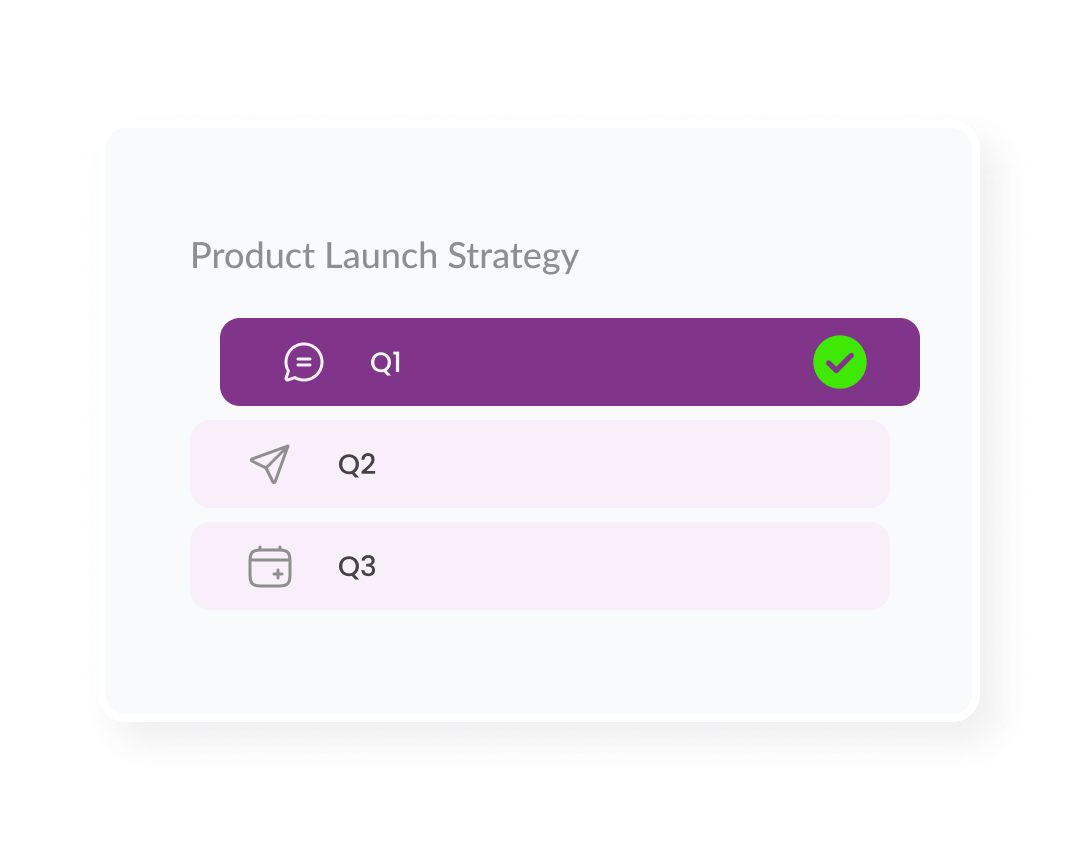 Launch Strategy Development
We collaborate with you to craft a robust, data-driven launch strategy, outlining a detailed roadmap to product launch considering your business goals, market dynamics, and customer insights.
We assist in developing compelling marketing and branding strategies that resonate with your target audience, from creating engaging content to designing impactful visual assets for a strong product identity.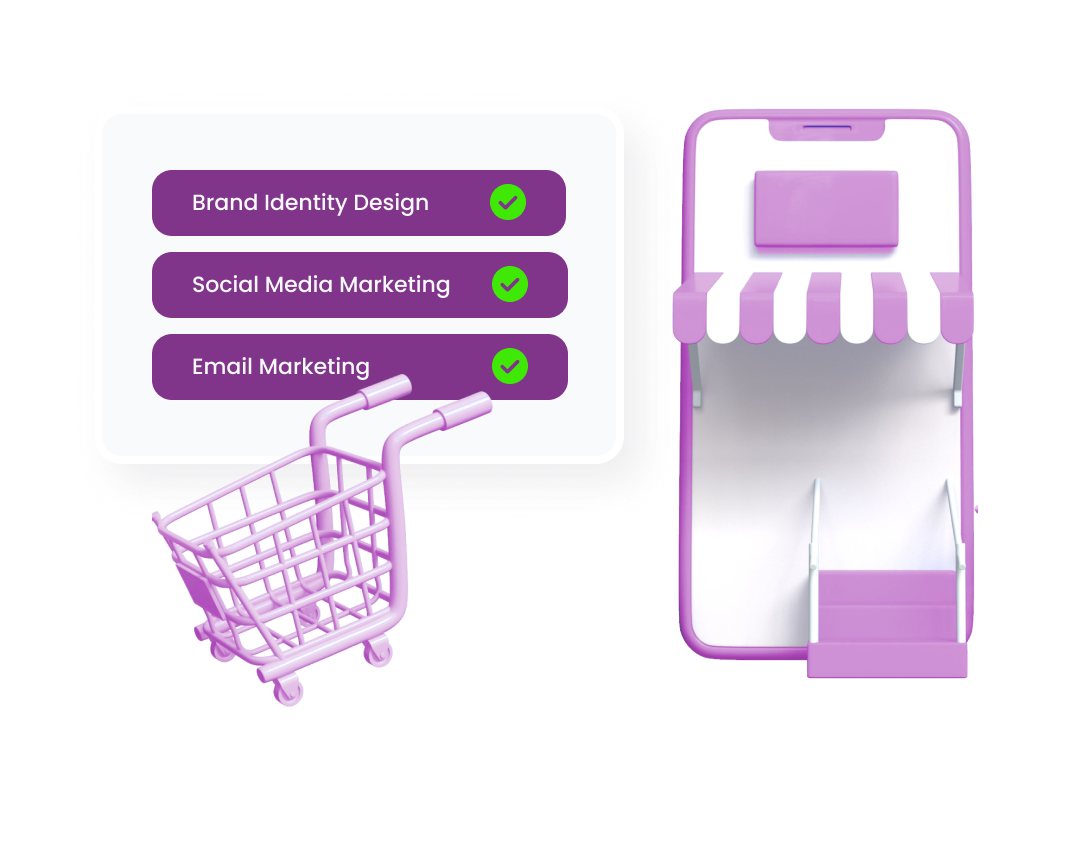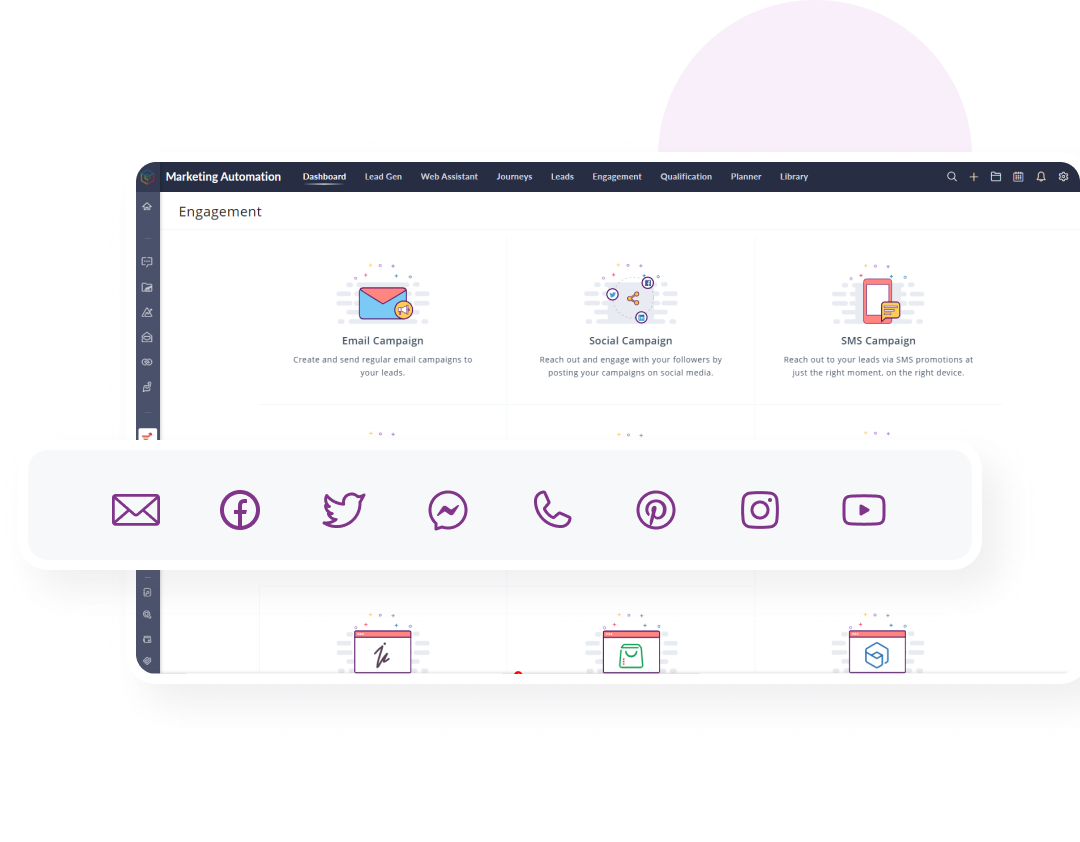 We equip your sales team with the necessary tools and training to effectively sell your product. This includes creating sales collateral, conducting product training, and implementing sales strategies that align with your go-to-market plan.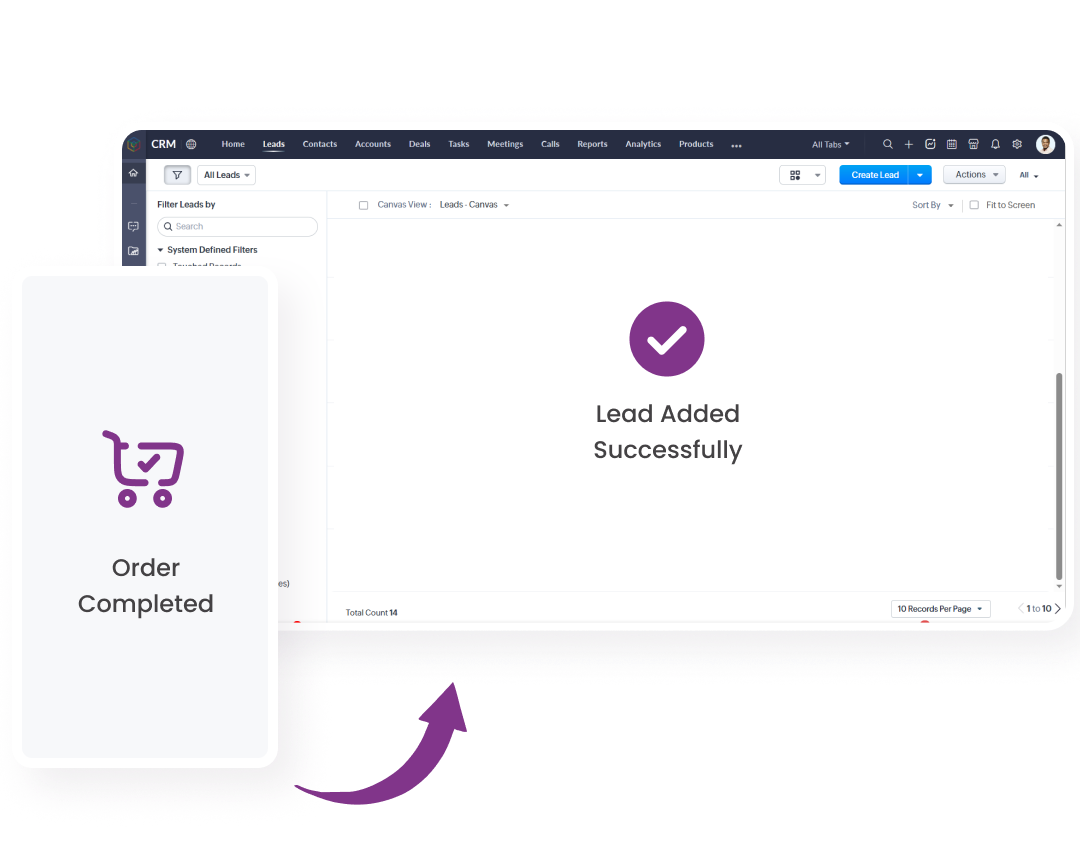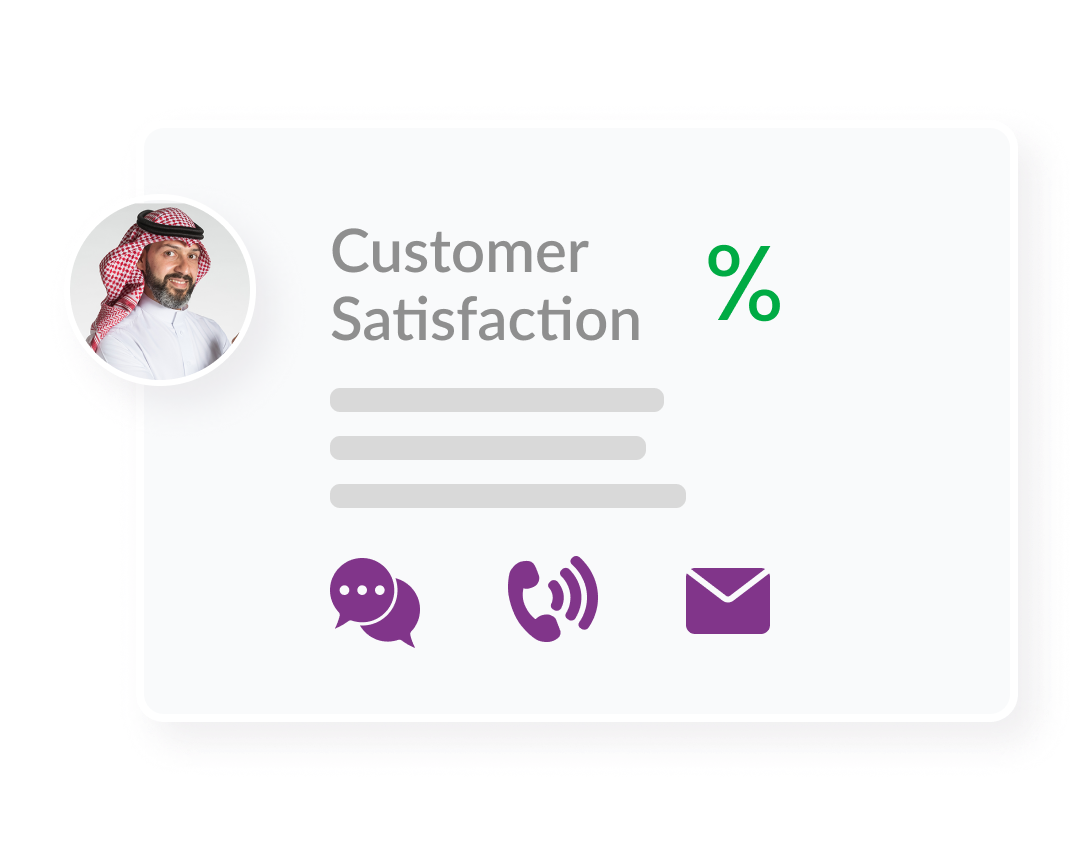 Customer Support and Success
We establish a customer support strategy to ensure user satisfaction and loyalty post-launch. This includes setting up support channels, creating user guides, and developing a customer success plan to drive product adoption and usage.
Performance Tracking and Optimization
After the launch, we monitor your product's performance, analyze customer feedback, and track key performance indicators (KPIs). Based on these insights, we provide recommendations for continuous product optimization and improvement.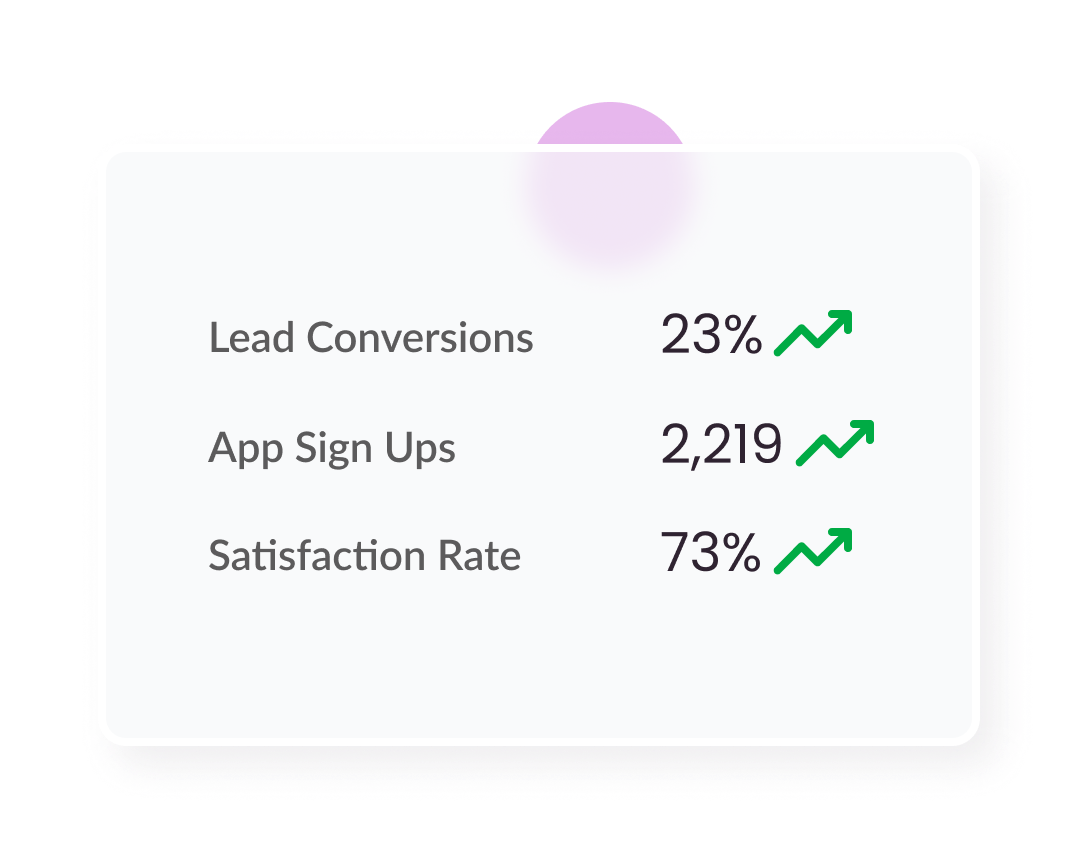 We will help your business reach new heights
Through these sub-services, we will help you discover new product opportunities and provide a holistic approach to bring them to market effectively.