Let us worry about getting you moving you so that you can move the world!

Project overview: A brief summary of what your project covers, and what kind of impact it had on the company.
Explain the team and which aspect of the project you handled or if you were the primary designer on the project
List out some of/all tools used during the course of the project
Write out when this project was done or the duration it took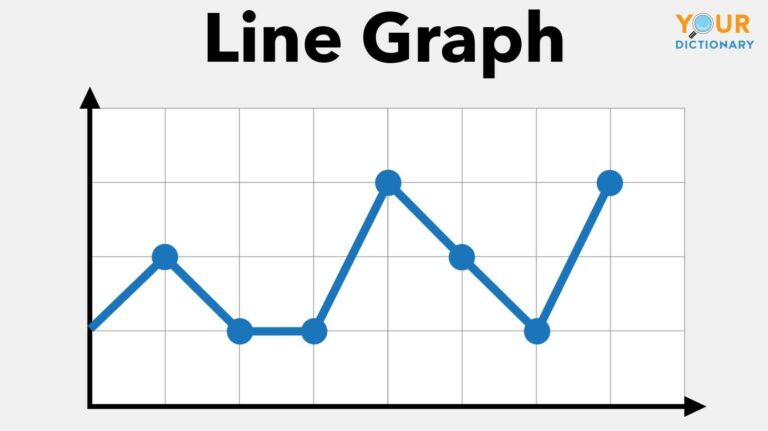 The Challenge or Problem Statement
For your challenge or problem overview, state the key issue or impact that the challenge/problem had on the user or customer. If you have additional information (business, product, etc), you may also include that here.
It would also be beneficial to briefly mention:
How did the problem arise?
Who your user or customer is and what they're experiencing or challenged by which led to this opportunity to find a solution.
Why is this problem important?
Answer some questions, schedule a meeting, and our team will get you setup and start delivering. If we can't help you we'll let you know. We prefer to point you in a better direction will be more suited to your business needs.